Our Story
Thomas Control Service (TCS) is a commercial HVAC building automation firm serving clients throughout Northern Kentucky, Greater Cincinnati and elsewhere in the country since 2015. Our team has a relentless commitment to quality and helping our clients achieve:
increased energy efficiency
lower O&M costs
improved indoor air quality
greater occupant comfort and productivity
quicker response to service issues
Our Team
Clients can rely on our highly skilled and experienced team of installers, technicians, programmers, and consultants to improve their building operations. As we continue to grow, TCS is committed to being an EEO employer that leverages the diverse perspectives and unique talents of people from all backgrounds to help us better serve our clients and community.
You can learn more about our leadership team below:
Aaron Hunt
President & Lead Controls Consultant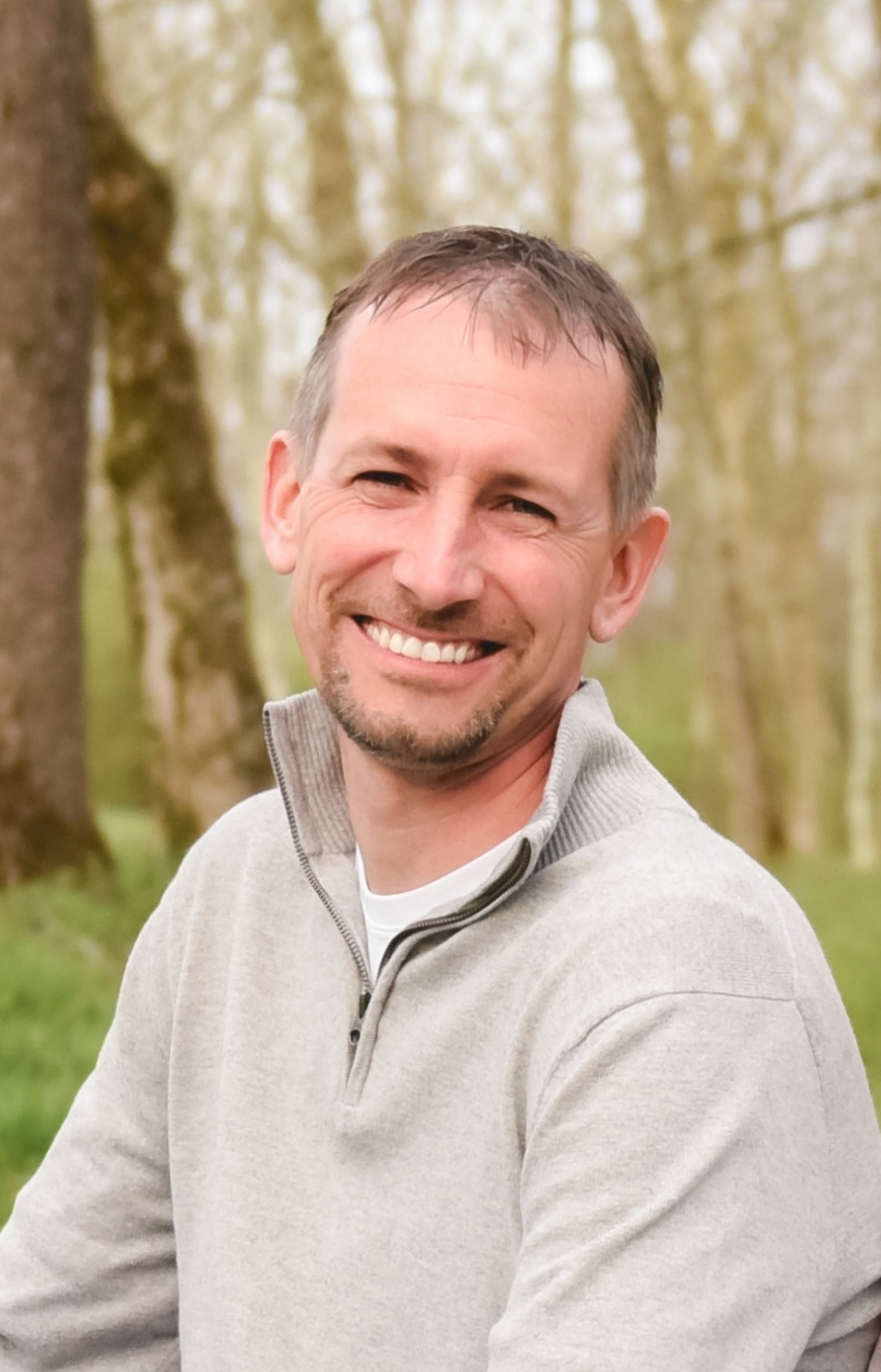 Aaron has actively worked as an HVAC and refrigeration installation and service specialist for more than 25 years and has 18 years of experience providing technical building automation services. He has worked as an internal service mechanic and external service mechanic in both the private and public sectors.
Jill Hunt
Business Operations Manager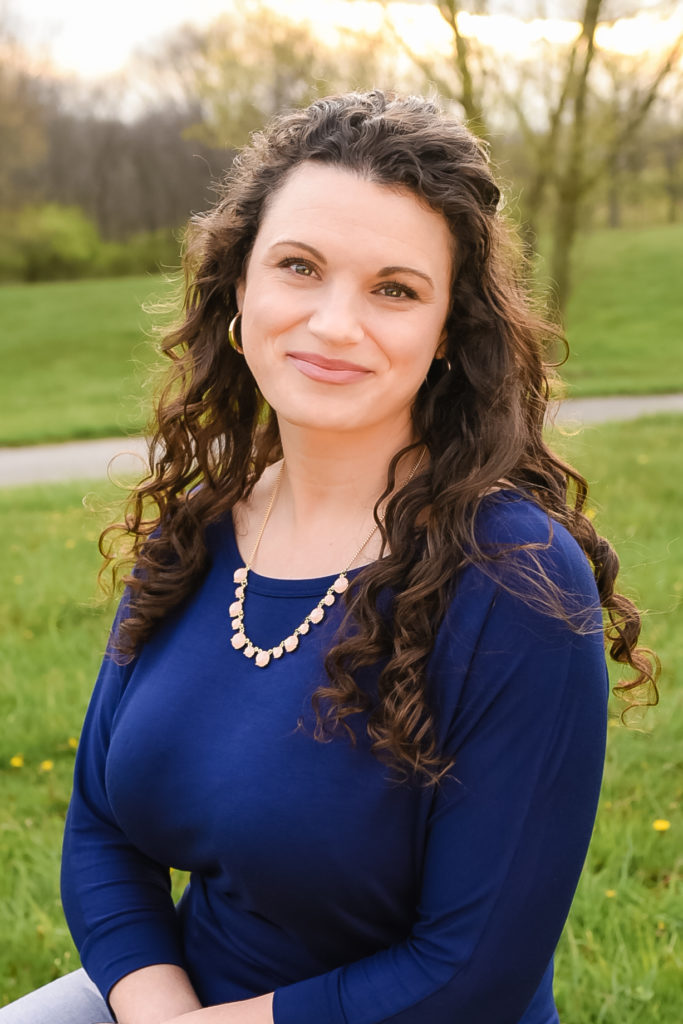 Jill is a graduate of Thomas More College and has a Bachelor of Arts in Business Administration.  She has over 15 years of experience as a business support professional working in the construction, education, and wastewater industries.  Having served roles across multiple departments and organizations, Jill has gained exposure to many business processes and employees at all levels. She has spent a significant portion of her career as a project manager and key strategic liaison between the executive level and internal business units in the development and delivery of projects.